Honza Gaming offers gambling software solutions that guarantee you honest and fair games. All of our games have been tested and licensed.
We have 150 games in our portfolio that are available to everyone around the world. All games are exclusive, among which the most popular are Cashvalley, 4 Rooms of Diamonds, Jackpot House.
We also provide multiple tools to make your work at gambling websites easier and successful. Our solutions are available for all existing operating systems Windows, iOS, Android. We work hard to provide high quality software, and we make sure that our partners stay satisfied after using it.
Our top games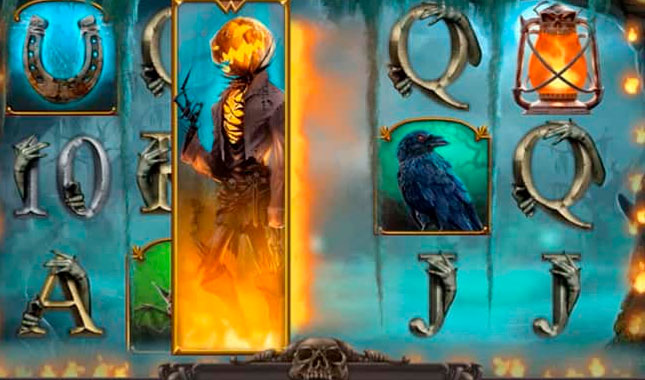 Megapot
4 Rooms of Diamonds
Wild Spin
Vegas Life
Monkey Money Tree
Cash Valley
Jackpot House
The Pyramid of Anubis